La Premier League registró dos solicitudes de patente ante la Oficina de Patentes y Marcas Registradas de Estados Unidos (USPTO, por sus siglas en inglés) para registrar ropa, calzado y artículos deportivos virtuales en el metaverso, así como tokens no fungibles y tokens digitales.
El anuncio lo hizo el abogado de patentes, Mike Kondoudis:
"La Premier League ha presentado 2 solicitudes de marca registrada en EEUU para. NFT, criptomonedas, tokens digitales + coleccionables. Comercio de activos digitales. Servicios financieros y criptográficos. Ropa, calzado y artículos deportivos virtuales. #NFTs #Metaverse #Cryptocurrencies #PremierLeague".
Las solicitudes de patente con los números seriales "97438169" y "97438136" fueron entregadas a la USPTO el 1 de junio, donde buscan patentar servicios de buying and selling, change, criptomonedas, ropa, calzado, servicios cripto en marketplaces y demás productos con tecnología blockchain.
En abril pasado, la Federación Internacional de Fútbol (FIFA) presentó su solicitud de patente para el metaverso, ante la Oficina de Patentes y Marcas Registradas de Estados Unidos (USPTO, por sus siglas en inglés), para su mascota del Mundial de Catar 2022, "La'eeb", también conocida como la "mascota mundialista".
"La FIFA ha presentado solicitudes de marca para la mascota de la Copa del Mundo La'eeb para: exchanges de moneda digital + cripto, ropa, equipamiento deportivo y juguetes virtuales, y servicios de procesamiento de moneda digital, digital y criptográfica. #Metaverse #Cryptocurrency #Web3 #WorldCup2022 #FIFA22".
Las dos solicitudes de la Premier League ante la USPTO de productos en el metaverso y colecciones en NFT no aclara si utilizará plataformas conocidas como OpenSea, Decentraland o The Sandbox, o si diseñará su propia plataforma para lanzar sus productos.
La Premier League mantiene su innovación en tecnología blockchain desde hace meses. A finales de abril, Socios.com, anunció la dinámica "Fan Token Cup" exclusivo para los holders de los 20 clubes de la Premier League, como son: Arsenal, Aston Villa, Brentford, Brighton, Burnley, Chelsea, Crystal Palace, Everton, Leeds, Leicester, Liverpool, Manchester Metropolis, Manchester United, Newcastle, Norwich Metropolis, Southampton, Tottenham, Watford, West Ham y Wolves.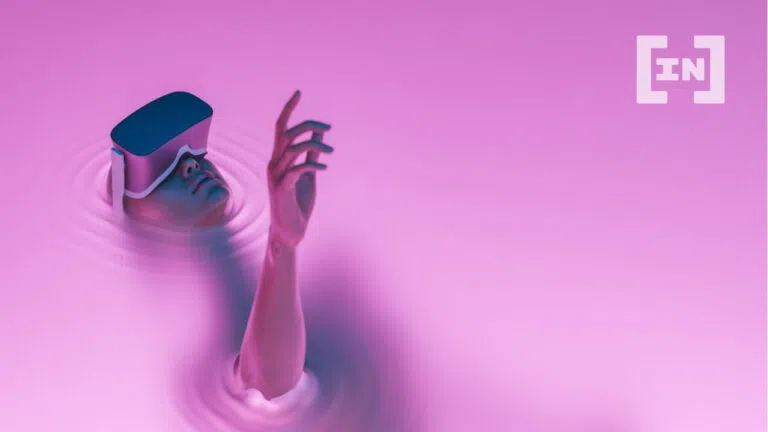 Para Socios.com, la alianza con la Premier League representó lo siguiente:
"Tu Equipo, Tu Sueño. Presentamos la primera Fan Token Cup del Reino Unido. Seis campos de la Premier League durante 17 días. Prepara tu equipo. Más información en el enlace. $CHZ".
Descargo de responsabilidad
Toda la información contenida en nuestro sitio net se publica con buena fe y sólo con fines de información common. Cualquier acción que el lector tome sobre la información encontrada en nuestro sitio net es estrictamente bajo su propio riesgo.