Del 18 al 22 de octubre se llevará a cabo la London Digital Asset Week, evento durante el cual se albergarán las conferencias  Digital Belongings Week y Digital Belongings Realised.
El evento girará alrededor desta semana se centra en la realización continua de activos digitales en todo el ecosistema financiero.
Poco a poco el mundo regresa a la normalidad, y con él regresan también una serie de actividades que antes considerábamos cotidianas, como ir al museo, un parque, el cine y también eventos masivos como conciertos, exposiciones y eventos de todo tipo, en los que se encuentran también los eventos tecnológicos y los enfocados al mercado cripto.
Es así que, en Londres, Inglaterra, se llevará a cabo la London Digital Asset Week, sitio en el que se presentarán dos cumbres durante la misma semana. La primera de ellas es la Digital Belongings Week, la cual se llevará a cabo del 18 al 22 de octubre.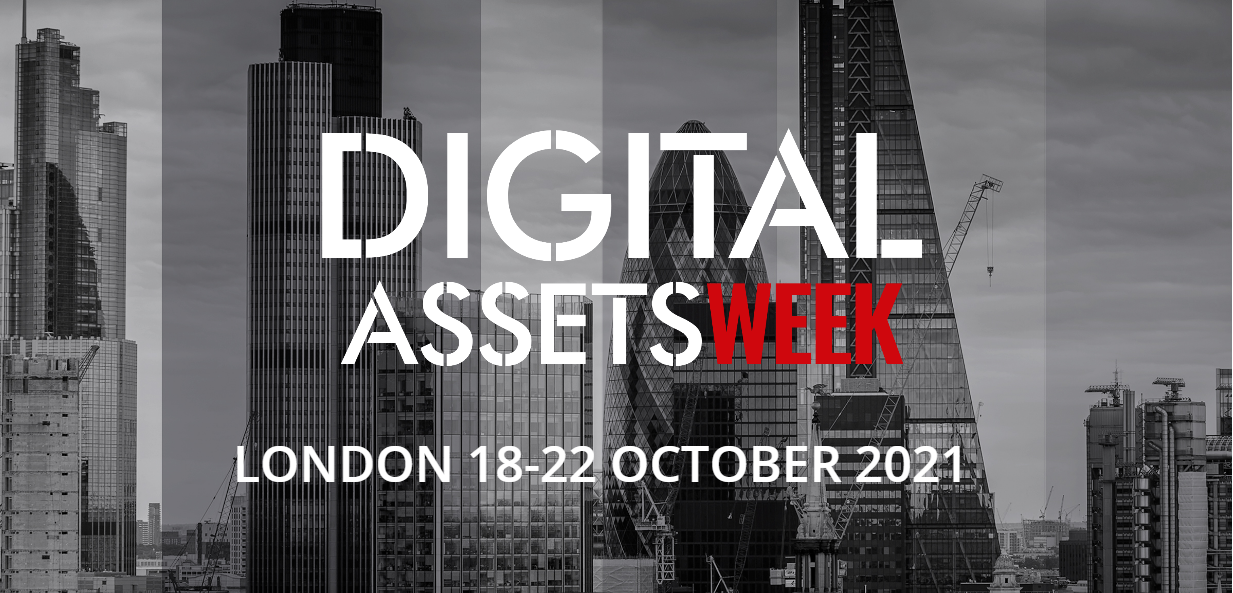 El segundo evento es la Digital Belongings Realised. la cual se llevará a cabo del 20 al 21 de octubre.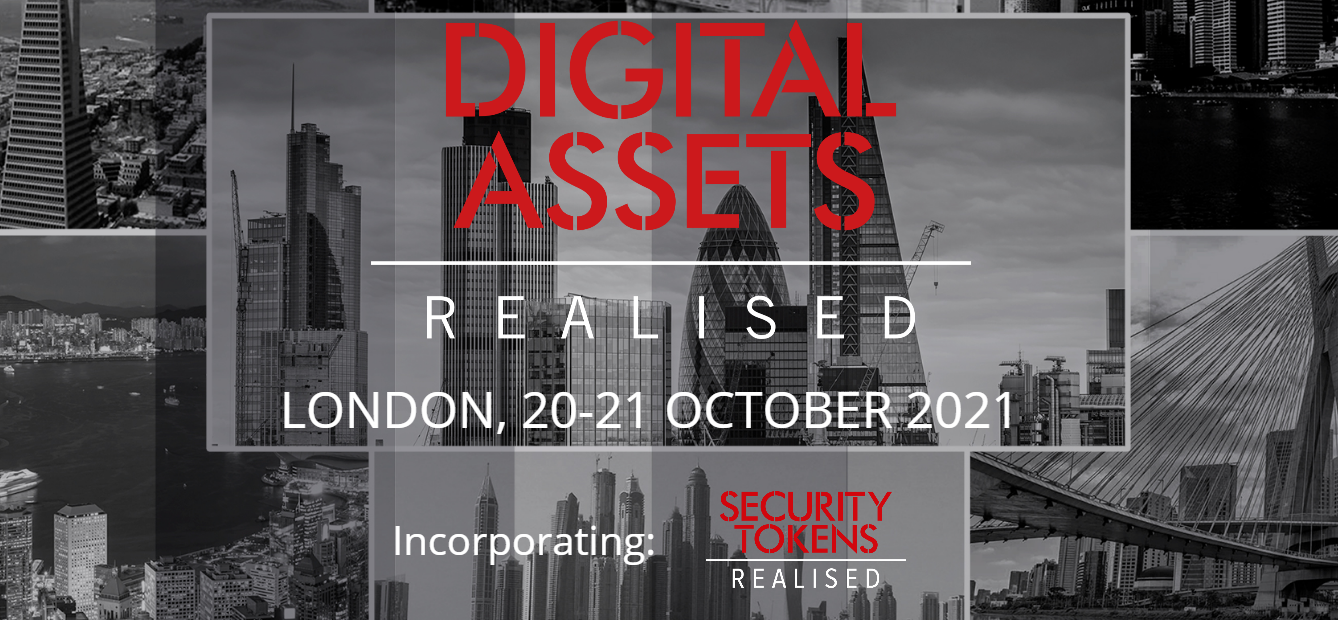 Temáticas
En cuanto a los temas a abordar en estos ciclos de conferencias, se tendrá como temática principal, cómo conseguir la realización continua de los activos digitales al inside de todo el ecosistema financiero. Para ello, el evento tendrá dos ejes principales separados en diferentes cumbres
El primero de ellos es el cómo conseguir la financiación tradicional y la inclusión de jugadores junto con el nuevo intercambio digital. A través de un ciclo de conferencias se explorarán tanto los valores cotizados como la tokenización privada, junto con una serie de suggestions y consejos para que los inversores se eduquen sobre cómo percibir y aprovechar las oportunidades.
El segundo eje, girará en torno a un enfoque en la adopción institucional de las cripto divisas, que cubre el espectro completo, incluyendo la tecnología, los activos cripto y los valores.
¿Por qué asistir?
Si es que te surge la duda y te preguntas la razón por la cual deberías asistir a este ciclo de conferencias, déjanos decirte que una de las principales razones es porque se trata de eventos completamente híbridos, ya que puedes asistir tanto de manera física como en línea.
De igual manera, contarán con la posibilidad de que sus asistentes realicen networking en persona, al tiempo que podrán conocer de primera mano, las perspectivas y puntos de vista de una serie de empresas que cotizan en bolsas digitales.
Conferencistas
Dentro de las personalidades con las que contará la London Digital Asset Week, se encuentran Abradat Kamalpour  Socio, Jones Day,  Mike Barrell  Director ejecutivo y fundador, Juliet Media, Anthony Woolley, Fintech Miembro de la Junta, Director y Asesor Estratégico, Lord Waverley Vicepresidente, Grupos parlamentarios de todos los partidos de Fintech y Blockchain, Man Melamed CEO, Exberry, Mark Banner, Co-Fundador y CEO, Covario, Jim Needham, Head of Technique, MERJ Change, Alasdair Haynes CEO, Aquis Change, Graham Rodford, CEO, Archax, Reino Unido y Abradat Kamalpour, Associate Jones Day.
Boletos
Si estás interesado en asistir puedes adquirir tus tikcets desde este enlace.
Cabe decir que el acceso digital es completamente free of charge, mientras que el In Particular person Entry tiene un precio de 900 libras, el 1 Day In Particular person Entry 600 libras, el 1 Move for Hosted VIP Dinner twenty first October, 250 libras y el Group of 8 for Hosted VIP Dinner twenty first October, mil 800 libras.
No te pierdas ninguna conferencia y consulta nuestro calendario de eventos crypto y blockchain: